#include <iostream>
#include <sstream>
#include <string>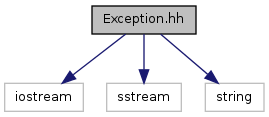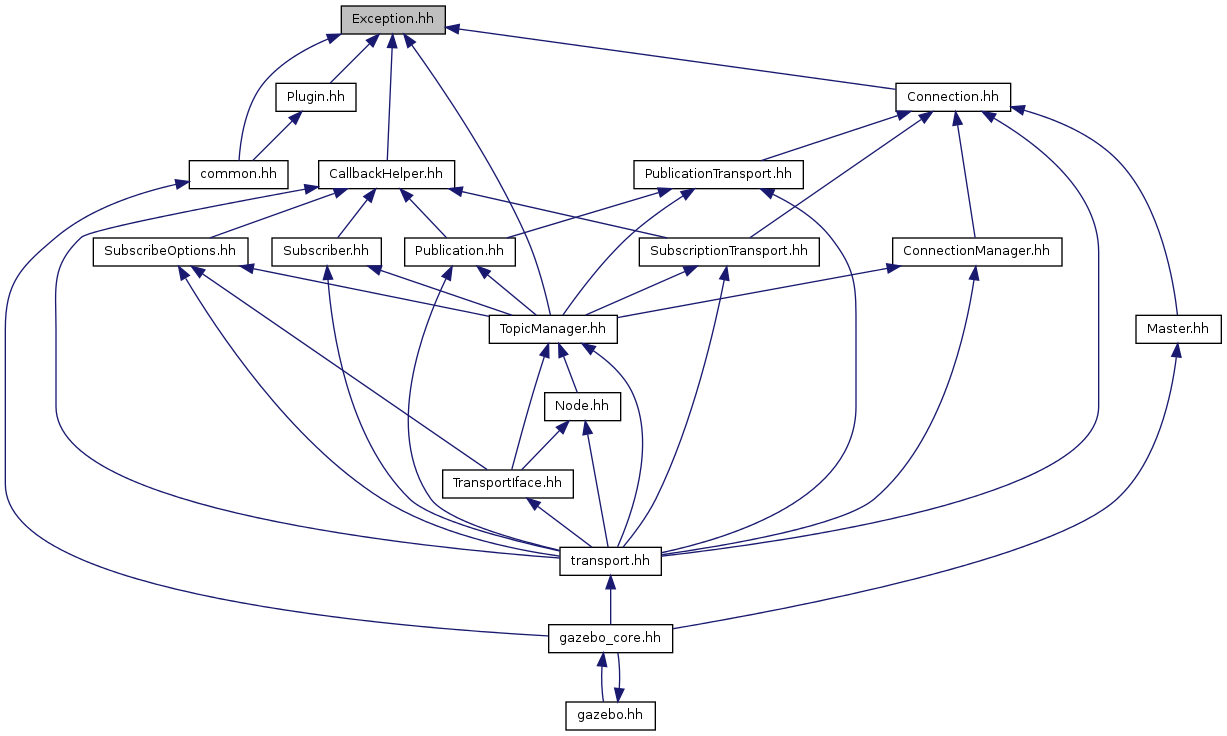 Go to the source code of this file.
namespace  
gazebo
 
Forward declarations for the common classes.

 
namespace  
gazebo::common
 
Common namespace.

 
#define 
gzthrow(msg)
 
This macro logs an error to the throw stream and throws an exception that contains the file name and line number. More...